As rightly said by 'Mahatma Gandhi' – "A small body of determined spirits fired by an unquenchable faith in their mission can alter the course of history."
Appstech Solution with faith in spirits of its employees & well wishers has been committed to create an exceptional event outcomes since past 12+ years. I, being the founder of Appstech Solution feel very proud & fortunate to have an exceptional team who achieves their milestones by embedding awe inspiring features in all our creations. To accelerate our client business, it is very vital for us to treat them with utmost dedication & a fresh pair of eyes.
Imperative IT services are very costly to attain for your business in this modern times. AppsTech's incorporation was planned with an eternal ambition of delivering affordable IT services across PAN India. AppsTech was established whose core objective is to transform your business with modernize IT solutions. Our priorities embody in providing services to our clients, we confide in working on our commitments with magnificent solutions. Furthermore, we place confidence in delivering authentic and true-blue benefits to our clients.
AppsTech Solution established with a vision to make technology solution affordable and accessible everywhere while providing idiosyncratic service solution
Our Mission is to provide affordable inclusive macrocosm IT solutions across PAN India. Hence to deliver timely & qualitative integral IT solution inclusive of secluded region.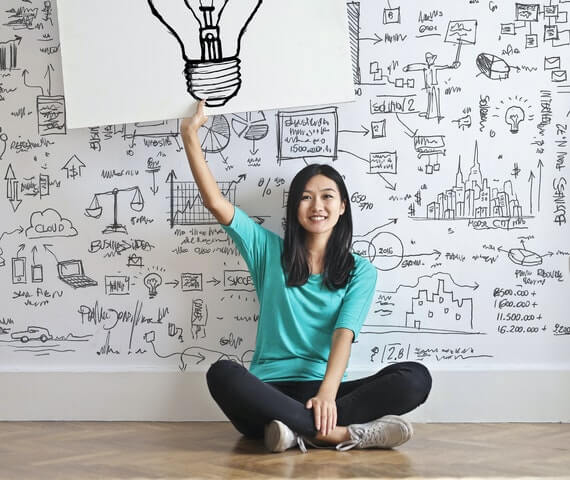 Looking for IT Solution?
We can help you bring your ideas to life. Let's talk about what we can build and raise together.
Let us together build a flourishing business
When you're connected to us, you're not expanding your business on your own. Since we have your back, it serves our best interests to support the development of your entire team and organization. So, if you're seeking the ideal organization to build your IT infrastructure and grow your business, we are here to help!